Before your move we recommend you have the house organised for packing. A Pre Move Service can work with you a day or two before the packing day to prepare the house for your move. Our experienced staff can help make all the difference in assisting you to prepare the home for packing and moving.
Packing Services
MOVINGHOUSE can provide a full packing service. However, if you are planning on packing some things yourself
or doing sorting/downsizing and packing, our professionally trained staff can help you pack & carefully label your goods.
If you are organising the move yourself you can decide how to structure the pack. If you are planning on doing
some packing yourself, you can have professional staff to pack the kitchen and breakables while you take care of the rest!
Delivery of the boxes & packing materials needed can be organised – Various size cartons, butchers paper, tape & bubble wrap.
If you need help sorting before you pack let a Home Organising service help you.
TRY NOT TO PACK THINGS YOU DON'T WANT – IT ONLY COSTS YOU MONEY

MOVINGHOUSE Tips For Packing

Similar Services

Latest Articles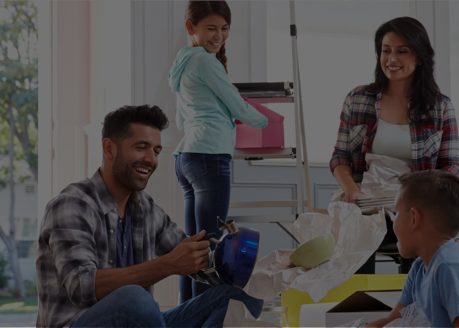 We got in touch with Adrian, one of the industries most experienced removalists and asked for a first hand guide about the best way to load a truck while moving to prevent any breakages. How do I prepare for moving day? To make your moving day easier consider doing the following preparation: Pack all boxes [...]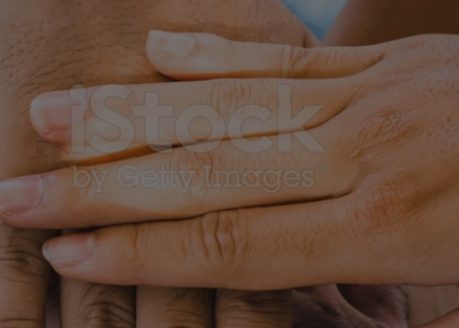 Welcoming a new family member? It is a great time to find a home that you are happy to settle into as your family grows. We have some tips for you that will assist when moving during this special time, so that you can spend more time designing the furnishings for the nursery and less [...]
Moving can be overwhelming, but changing States comes with a whole new world of adventure, learnings and opportunities- why put pressure on yourself by making the physical move more stressful and chaotic than it needs to be. Having moved tens of thousands of clients in over 19 years we have learnt a thing or two [...]